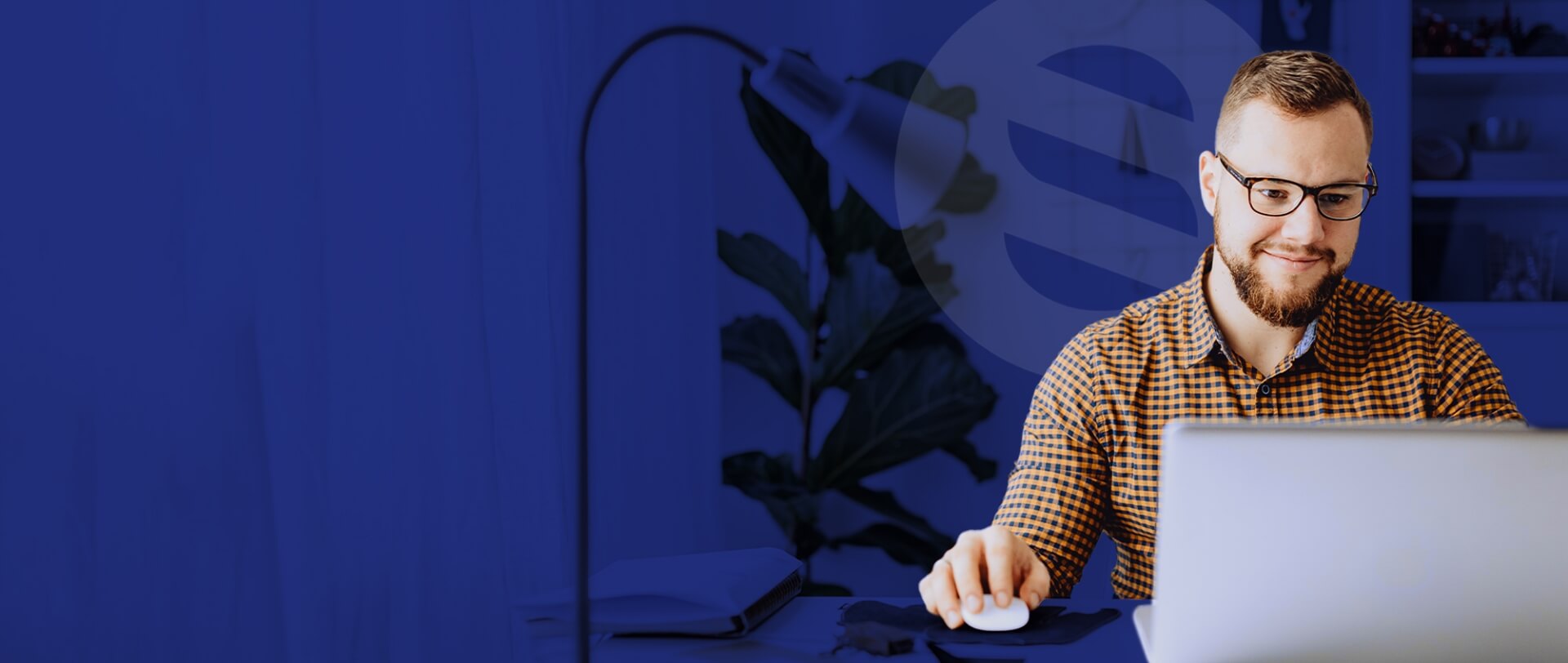 Best Internet in
Burkburnett, Texas
Innovation Beyond City Limits
Even though Burkburnett was named by former President Theodore Roosevelt, most folks would struggle to find it on a map. Not Syntrio. We're happy to connect our neighbors in the community to the world at large with reliable internet connection and great customer service.
Sign-Up Today
Internet Service
100/100 MBPS
$84.99
Internet Service
250/100 MBPS
$104.99
Internet Service
500/100 MBPS
*$84.99
Home Phone Service
Residential VoIP – $10 per line / month (Syntrio leased router required)
$10
*Monthly price. Does not include a one-time installation fee or router lease. Internet rate applies with a current 24-month contract.
Receive a FREE standard installation with a 24-month contract!