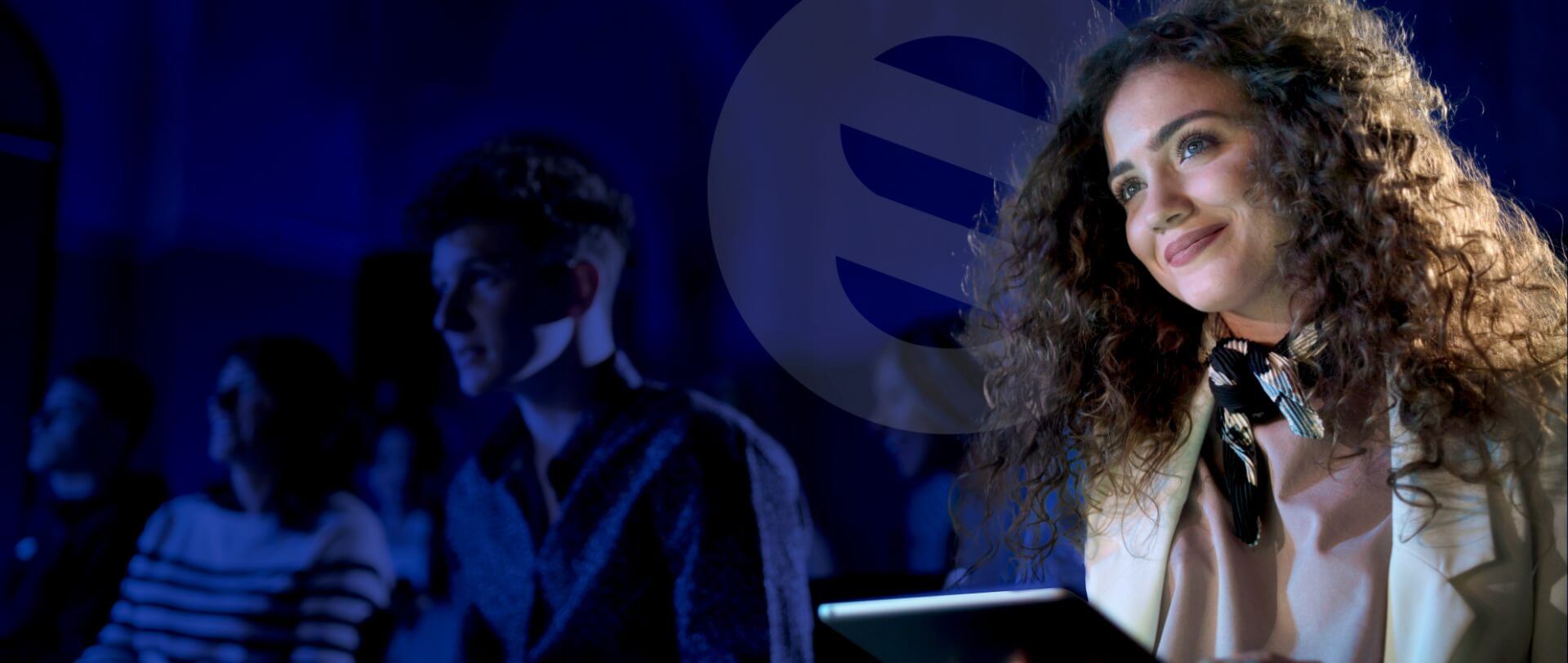 Communities
Served
Connect well.
Live well.
Discover how Syntrio empowers innovation beyond city limits. We're your neighbors & we serve you accordingly.
That's one of the things that make us the best internet provider for residents of rural communities.
What Internet Options Are Available Near You?
To learn about services and internet speeds available in your area, click the page of the town closest to where you live.
To discover specific internet options at your home, use the locator tool below.
Service Area Locator