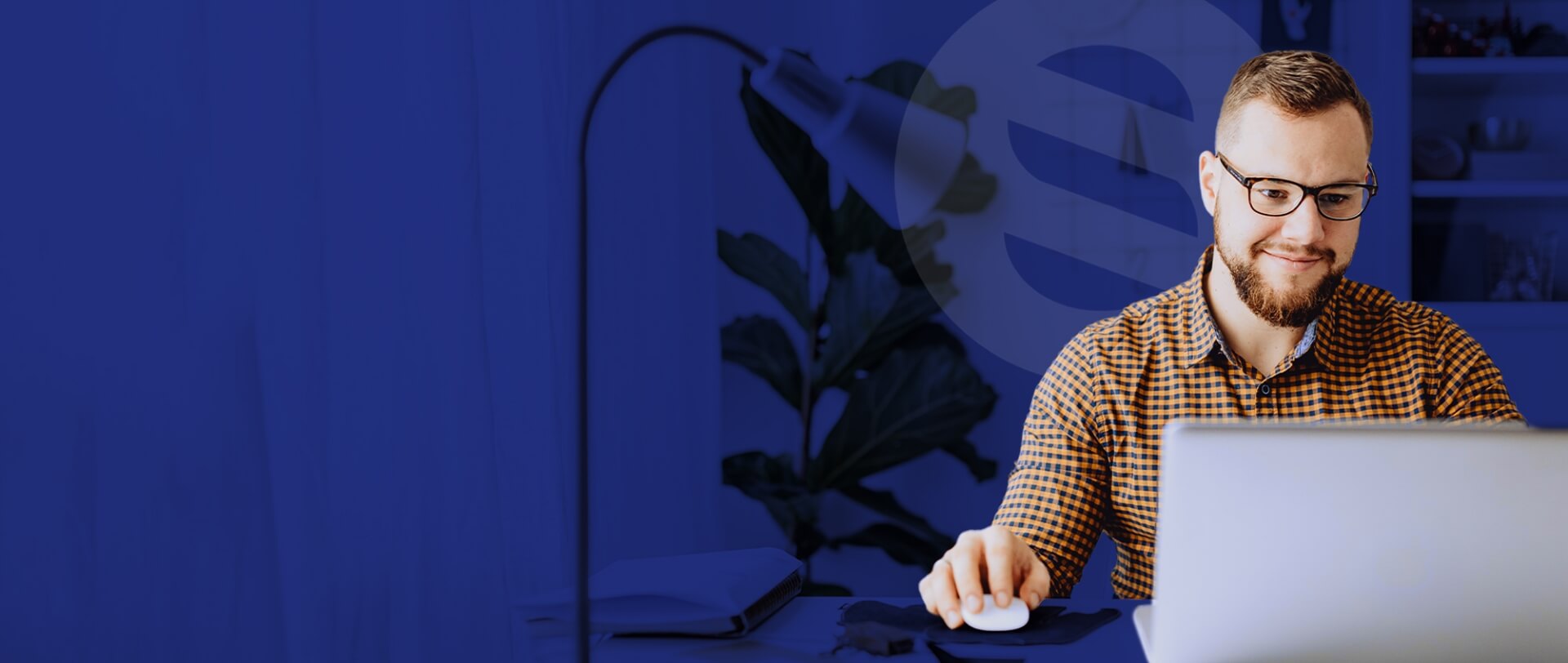 Affordable Internet
in Childress, Texas
Syntrio serves beyond city limits
You want to stay connected to the community and the world at large whether you're at home, at the Childress County Heritage Museum, at the Old Settlers Reunion, or cheering on your team at the Greenbelt Bowl Football Classic. Syntrio works hard to provide the best internet in Childress.
Sign-Up Today
AVAILABLE SERVICES & PRICING
FIBER INTERNET SERVICE 
100/100 MBPS
$54.95
FIBER INTERNET SERVICE 
250/250 MBPS
$79.95
FIBER INTERNET SERVICE 
1/1 GB
$94.95
FIBER INTERNET SERVICE 
2.5/2.5 GB
$169.95
HOME PHONE SERVICE 
 $20 per line / month
$20
*Monthly price. Does not include one-time installation fee or router lease.
Receive a FREE standard installation with a 24-month contract!
Testimonials
Better service than the rest of the local services.
– Paula M., Customer for one year
Most reliable service in Childress. Highest speeds available as well.
– Ignacio R., Customer for 7 years
Great, phenomenal service in the year I've been with you. I've never had such a wonderful experience from an ISP
– Kaleb E, Customer for one year
Very dependable service! And if you ever need tech support, they are awesome!
- Debi D., Childress, TX – Customer for 5 years