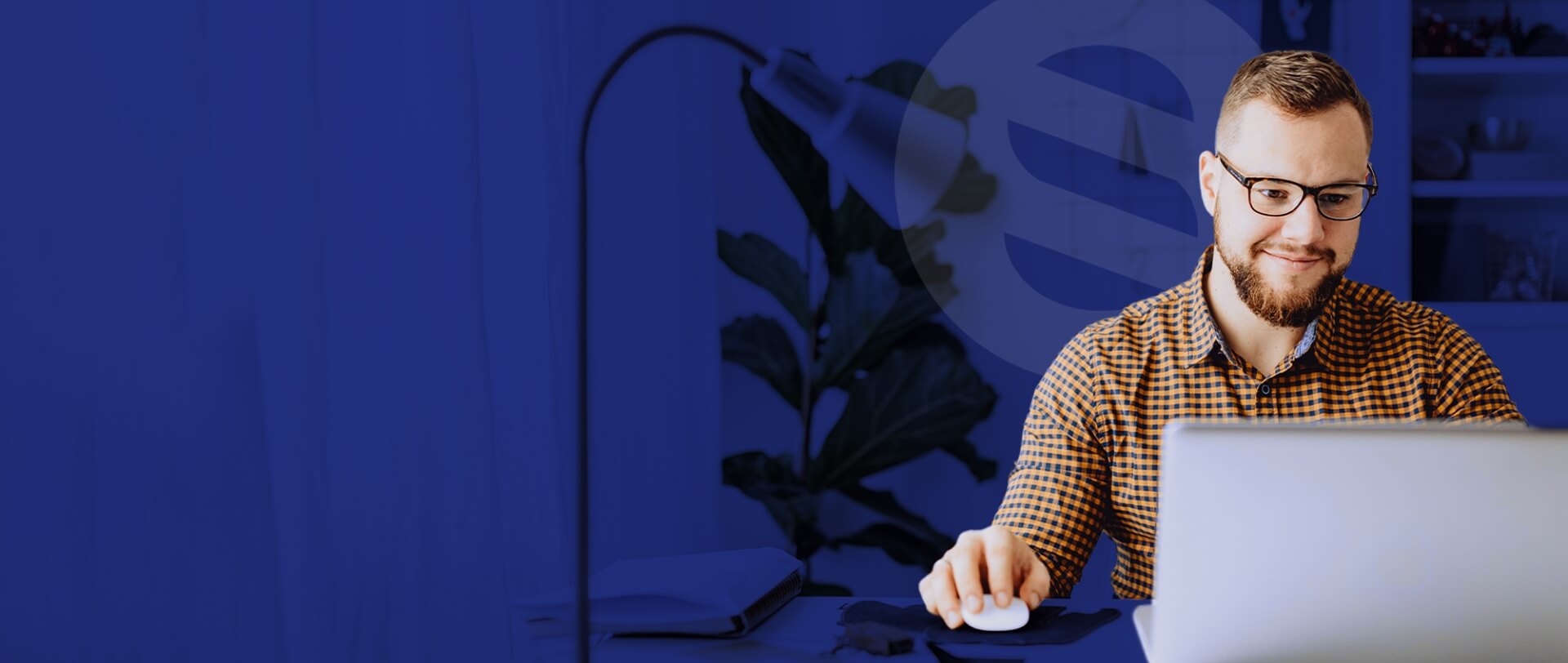 Best Internet in Electra, Texas
Innovation beyond city limits
You don't have to be an oil tycoon to get great internet service in Electra. Your neighbors at Syntrio are committed to seeing communities like yours stay connected by providing reliable internet at reasonable rates.
Sign-Up Today
Available Services & Pricing
Internet Service 
25/5 MBPS
$64.99
Internet Service 
100/25 MBPS
$84.99
Home Phone Service
Residential VoIP – $10 per line / month (Syntrio leased router required)
$10
*Monthly price. Does not include one-time installation fee or router lease.
Receive a FREE standard installation with a 24-month contract!
Testimonials
Uninterrupted service and good customer service
– Justin G., Customer for 5 years