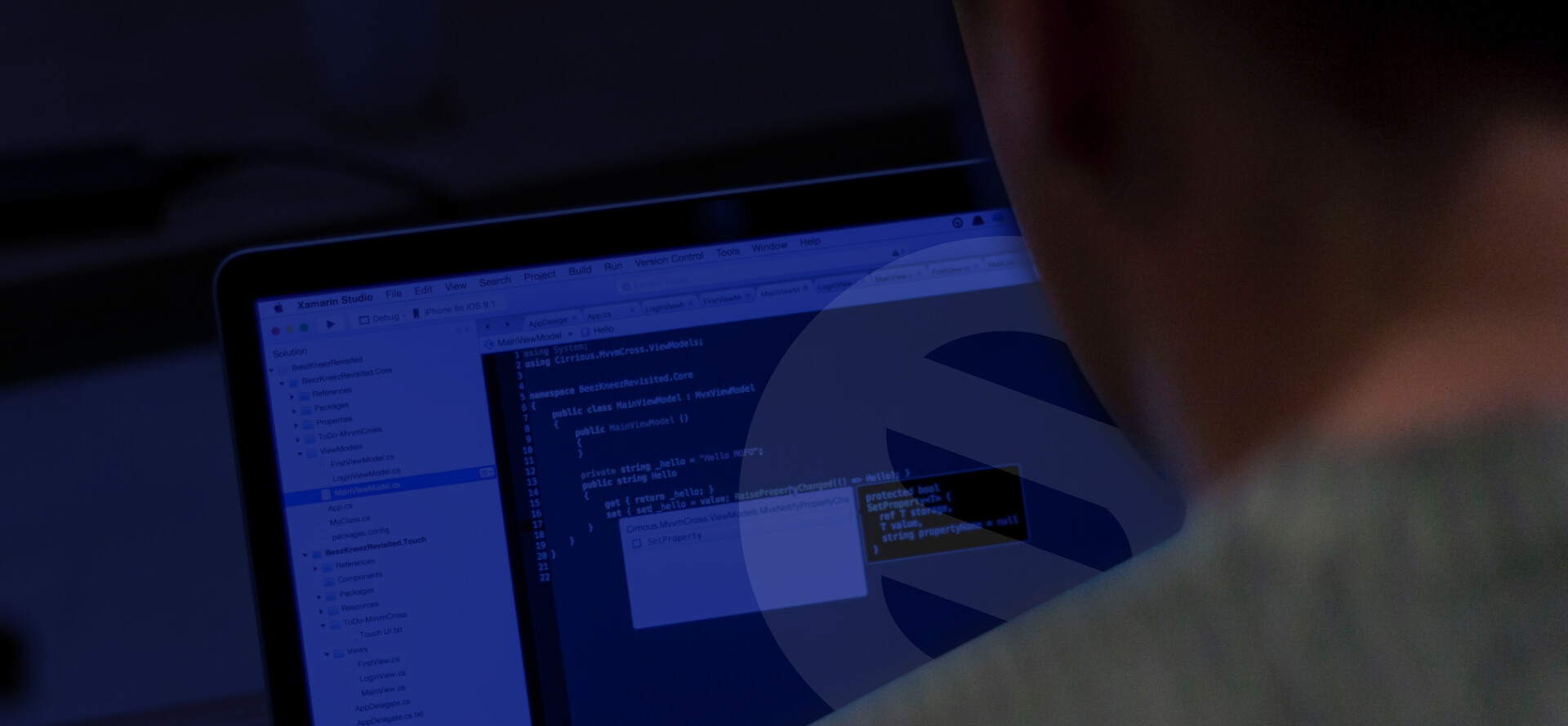 I.T. Service
Management
Where outsourcing for IT services
means trusting your neighbor for help
Your business operations need to be efficient. Syntrio offers a diverse suite of I.T. products and services to ensure your networked environment runs smoothly and is properly secured. Best of all, we're local. What other managed I.T. service provider can say that? If you're in Texas or Oklahoma, give us a call.
Connect Now
Services
Network Monitoring
After connecting all servers and workstations to our management dashboard, we can remotely monitor and manage all your business devices. We're automatically alerted to changes and are able to remotely address issues as they arise. The long list of checks we monitor includes:
Hardware
Software
Data backup jobs
Microsoft event logs
Windows and application services
Patch management (and vetting) to keep operating
systems up to date
Backup Recovery
Syntrio will back up your servers offsite nightly and keep 28 days (revisions) available to restore by default. The backup data is stored in a hardened datacenter and encrypted (in a good way) both in transit and at rest.
We back up your Exchange, OneDrive, and SharePoint data every 4 hours and maintain it for 7 years. (We can also configure permanent archive backup jobs based on your needs that remain available indefinitely at no additional cost.)
And, because employees don't always remember to back up their workstations, our service backs up all business document file types offsite twice per day.
Managed Antivirus
EDR, Syntrio's AI-driven antivirus application of choice, not only prevents ransomware from infecting your network, but it can also roll infected files back to their original state. It looks at the behavior of files to make decisions and is redefining how organizations defend their data.
Web Protection
Syntrio web protection service combines a definable content filter, a list of known bad websites updated in real time, and a definable internet whitelist/blacklist to help manage internet traffic. It has an agent that runs locally on computers, so it can see the HTTPS (encrypted) internet traffic that a firewall cannot without additional licenses, extensive configuration, and continual management. Considering most internet traffic is encrypted now, this is a critical security layer.
Application Whitelisting
Let Syntrio create an application whitelist policy consisting of only the specific business applications and executable files you need or want to run on the network. When a new application is needed, it is easy to request approval through a popup message that appears during the attempted installation. We will be notified immediately and can act accordingly.
Security Operations Center
A wide variety of logs, events, and even raw telemetry data flowing in/out/across your network is monitored by a security operations center that is manned by real humans 24 hours a day, 7 days a week, looking for security-related events like:
Breach Detections
Cyberterrorist network connections
Malicious files
Exploits
Suspicious activity
Logins to your Microsoft 365 accounts
Active and verified malicious activity will be automatically acted upon.
End-User Security Awareness Training & Phishing Tests
Syntrio's scheduled online security awareness training will teach your employees what to look for, how to react, what not to click on, etc. and then test them by sending safe (but extremely realistic) phishing email messages to see who clicks and who doesn't. This up-to-date training is an ongoing process we schedule to fit your needs. It can even be tailored to individual employee positions.
Help Desk
Syntrio's team of remote support technicians is ready to take calls and respond to email support tickets as needed throughout the workday. If they cannot fix the issue themselves, they will escalate it to the technician who can. Although this is not necessarily a security service, it does provide a quick way for security issues to be reported.
Additional Services
Quarterly Network & Cloud Security Scans & Assessments
Independent security scans of the internal network to discover any vulnerabilities or security issues.
Firewall Monitoring
Unmonitored firewall logs and alerts leave a critical cybersecurity hole unfilled.
Managed Multi-Factor Authentication
Let us provide and manage all your MFA and SSO concerns.
Change Detection & Alerting
We will monitor systems, both local and in the cloud, and receive alerts when changes are made, providing critical transparency for ever-growing hybrid business networks.
Commercial Wifi
Offering guests and customers wifi access is becoming an essential service for hotels, restaurants, office buildings and any other company that caters to the public. Your customers want to stay to connected – let Syntrio make you a wifi business! Our fast and reliable wifi service will help keep customers loyal and happy.
Simple Onboarding
Secure and Guest Network
High Bandwidth
SOC 2 Certification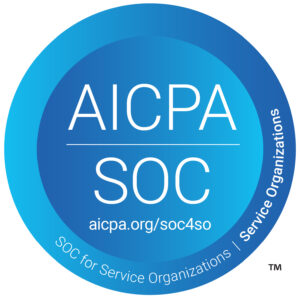 SOC 2 for Service Organizations reports are designed to help service-based organizations build trust and confidence in their services provided as well as the operations & controls related to the services. These reports are reviewed by an independent third party to validate the organization meets the standard of criteria. This standard is based upon the Trust Services Criteria to ensure all services and operations achieve an elite level of security, availability, processing integrity, privacy, and confidentiality for all end users. As our customer's trusted partner, our team has invested in our SOC2 Certification to demonstrate our dedication to protecting our customer's data & information.

Talk to a Syntrio rep about your specific needs
CONTACT