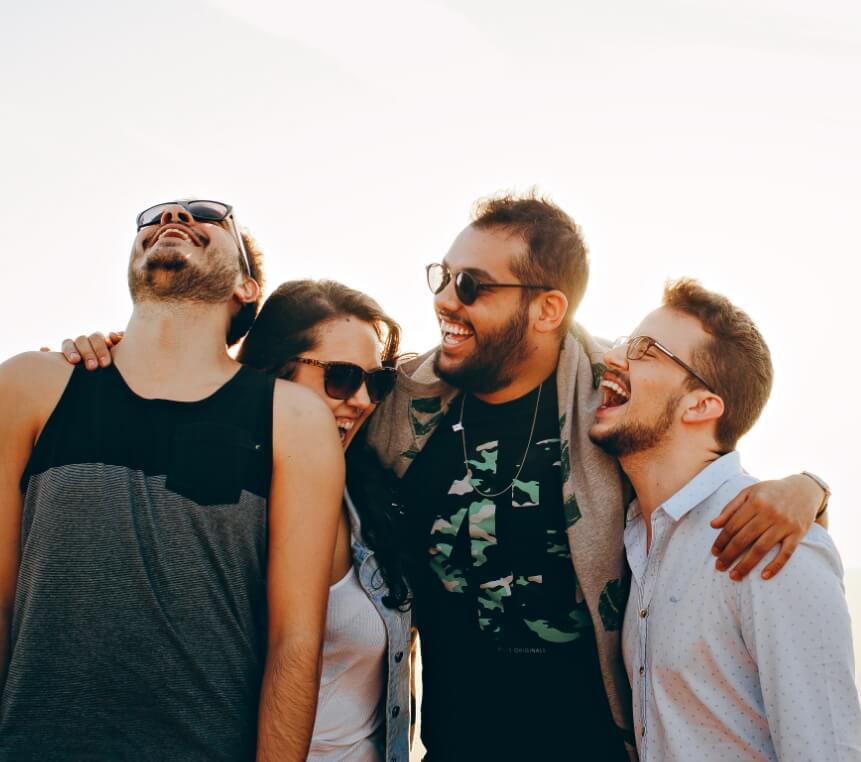 A PILLAR IN THE COMMUNITY
Since 1951, we have served the communities in which we live by connecting them to the world via the technology of today. Syntrio, formerly The Santa Rosa Family of Companies, remains committed to bringing best-in-class technology to rural communities. You are our neighbors, so we treat you as such.
Our team aims to be more than just an internet service provider. We want to be a pillar in the community, something you know will always be there as a landmark, something trusted and familiar, something that makes life just a little bit better. When you connect better, you live better.
View Communities
Service Area Locator
Testimonials
"The reliability of the fiber service beats the other local high-speed competition."
—James M., Vernon, TX (Customer for 10 years)
"Most reliable service in Childress. Highest speeds available as well. "
—Ignacio R., Childress, TX (Customer for 6 years)
"Good consistent service and knowledge. Love the office personnel. Raises for everyone! And I haven't had one glitch in the service even with bad weather. "
—Patrice F., Wichita Falls, TX (Customer for 5 years)
"The best internet service I have used."
—Connie S., Quanah, TX (Customer for 1 year)
"Excellent service. I call and talk to a person; the tech that comes to my home, thoroughly answers my questions, and provides me his number in case I need more support. The level of service is not often replicated in any other facet of the service provider industry."
—Vick B., Crowell, TX (Customer for 21 years)